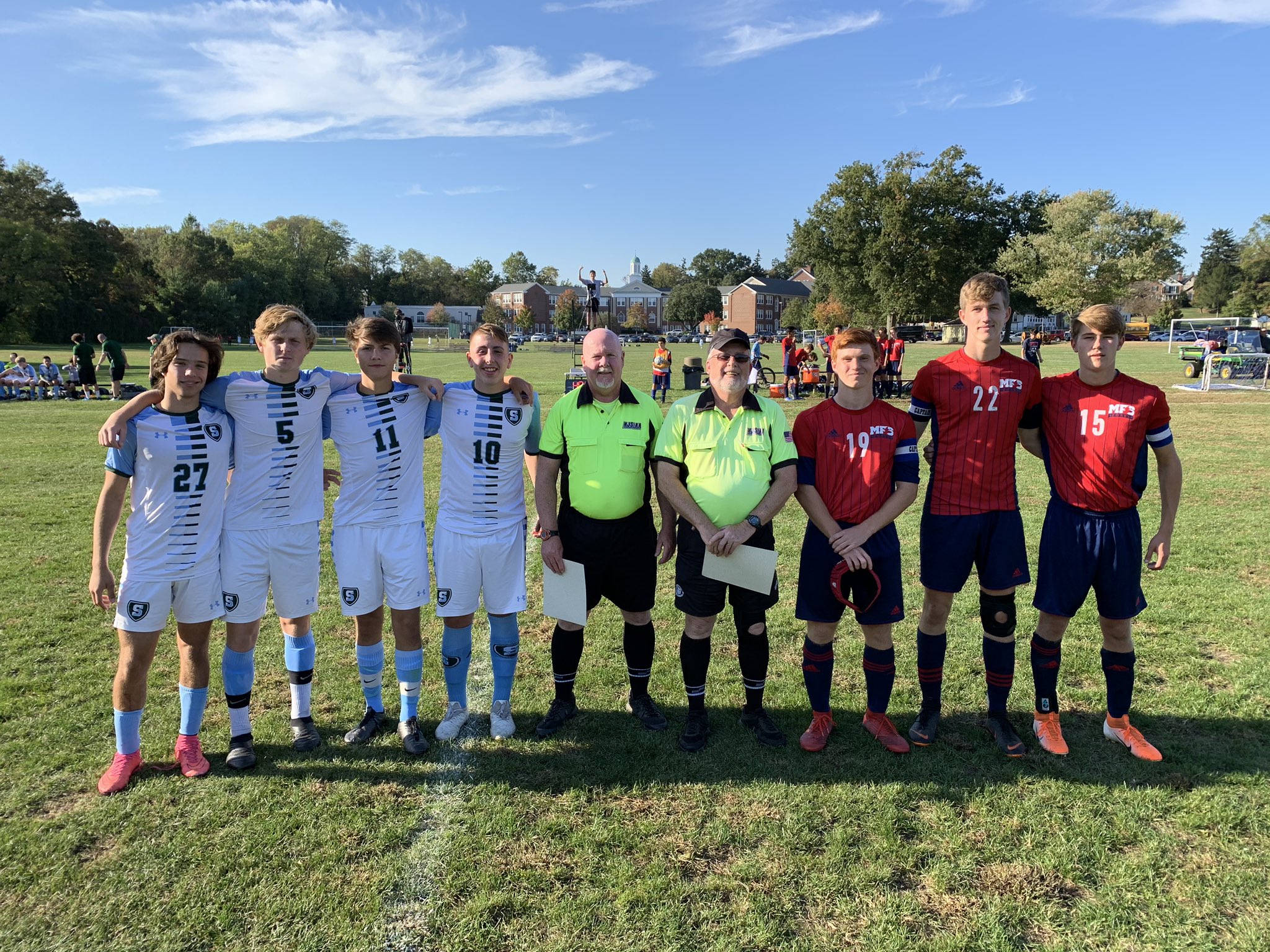 Promoting sportsmanship and ethical behavior in athletics is one of the primary objectives of the Burlington County Scholastic League.
BCSL Sportsmanship Mission Statement
The ideal of Sportsmanship permeates virtually every aspect of our culture. The ethic of fair play may be witnessed in all facets of life. However, its origin had been firmly established in sports as conceptually and pragmatically a training ground for good citizenship and high behavioral standards. The BCSL is committed to fair play, graciousness toward an opponent, and a genuine concern and respect for others. In light of this mission, the BCSL has adopted the TEAM approach to accomplishing our ultimate goals of Teaching, Educating, Advocating, and Modeling all of the aims and ideals of good Sportsmanship.